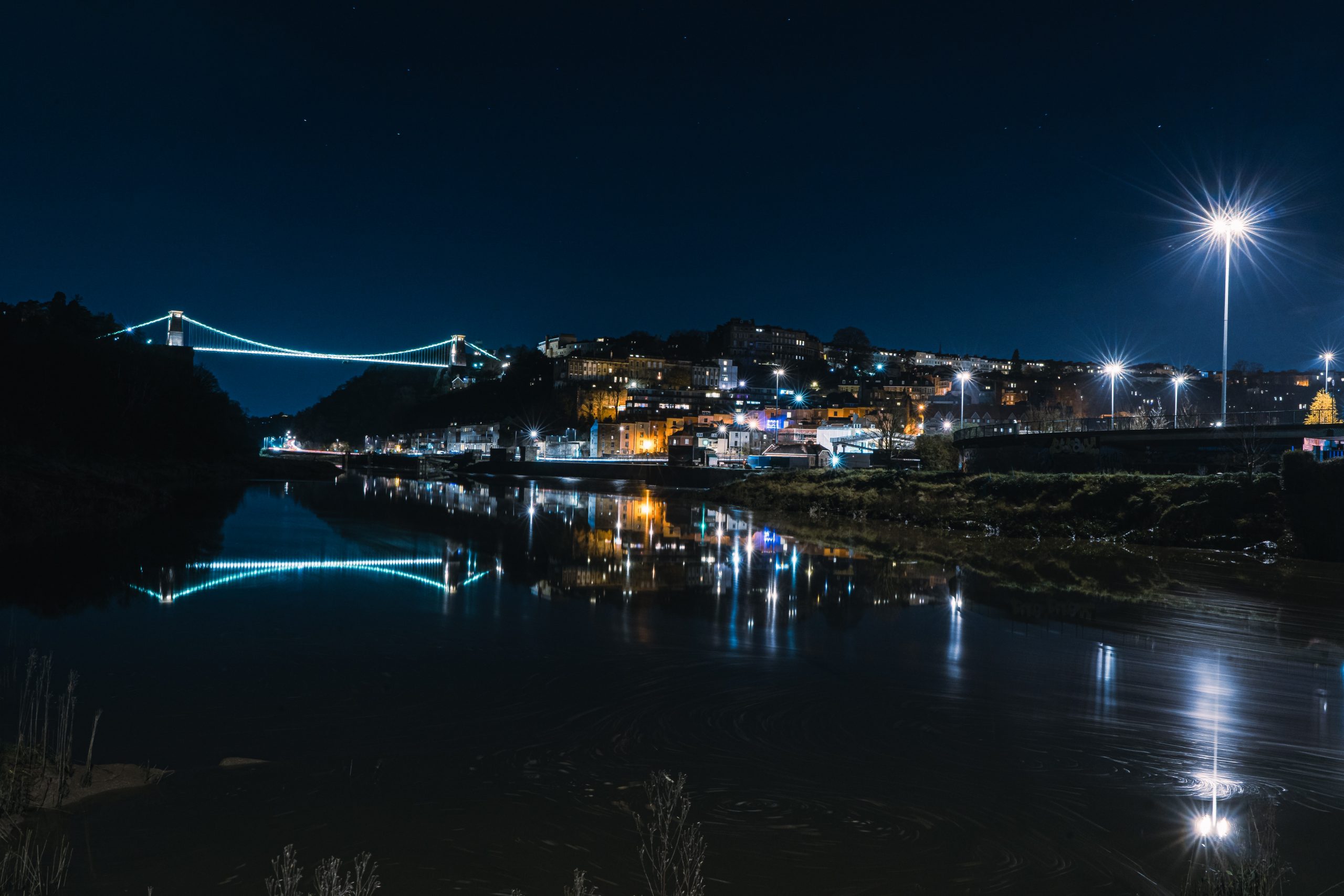 Digital Radio for Bristol
We're working together to bring more digital radio stations to Bristol.
Bristol Digital Radio CIC is a consortium of Ujima Radio, BCfm and Bradley Stoke Radio. We've won the licence to broadcast digitally across the City of Bristol.
All the existing community and student radio stations will be available on digital radio, plus brand new radio stations. Our not-for-profit model will provide financial support for community radio in the city.
If you'd like to be kept up todate with our progress, sign up to our mailing list. If you'd like to find out how to get a station on-air, email us at hello@bristoldigitalradio.org or call us on 0117 405 4054.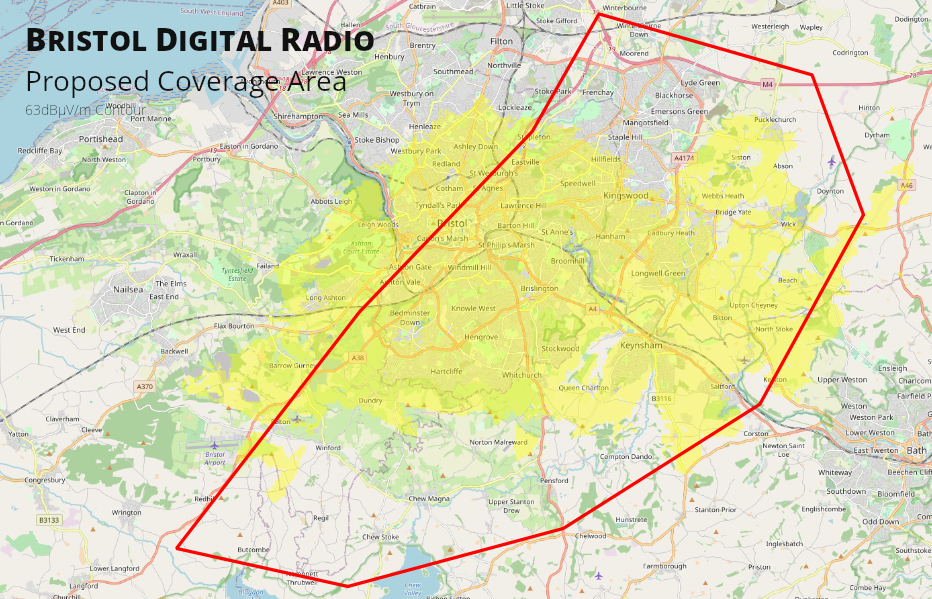 Bristol Trial
We've been running a trial of digital radio for about the last 5 years. That will be replaced by the permanent licence when it's awarded. Until then, you can find out about our Stations, our Current Coverage, and About Us.