We're a CIC (Community Interest Company) jointly owned by three of the city's community radio stations – Ujima Radio, BCfm and Bradley Stoke Radio.
We operate the digital radio multiplex on a commercial basis, but all our profits are returned back to supporting community media in Bristol.
Bristol Digital Radio was formed in 2019, to take over running the existing Small Scale Digital Radio trial in the city. In 2020 we applied for a permanent licence, which we were awarded. We officially came on-air on 1st December 2022.
We're particularly keen to support community and local media, and provide really cost-effective digital radio transmission for anyone who wants to cover the Bristol area. You can find out more details here.
Broadcasting with us
Find out how to broadcast your radio station to Bristol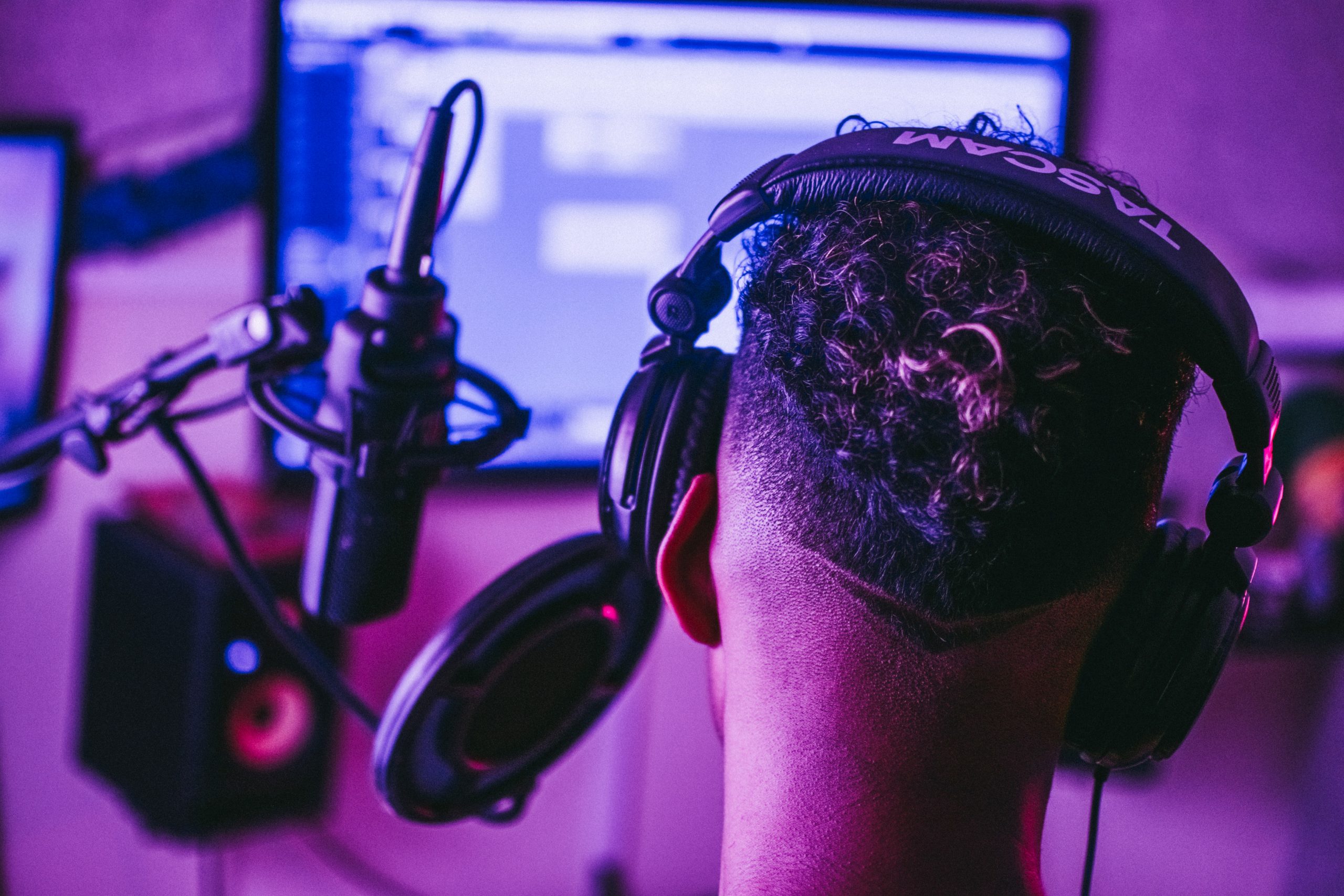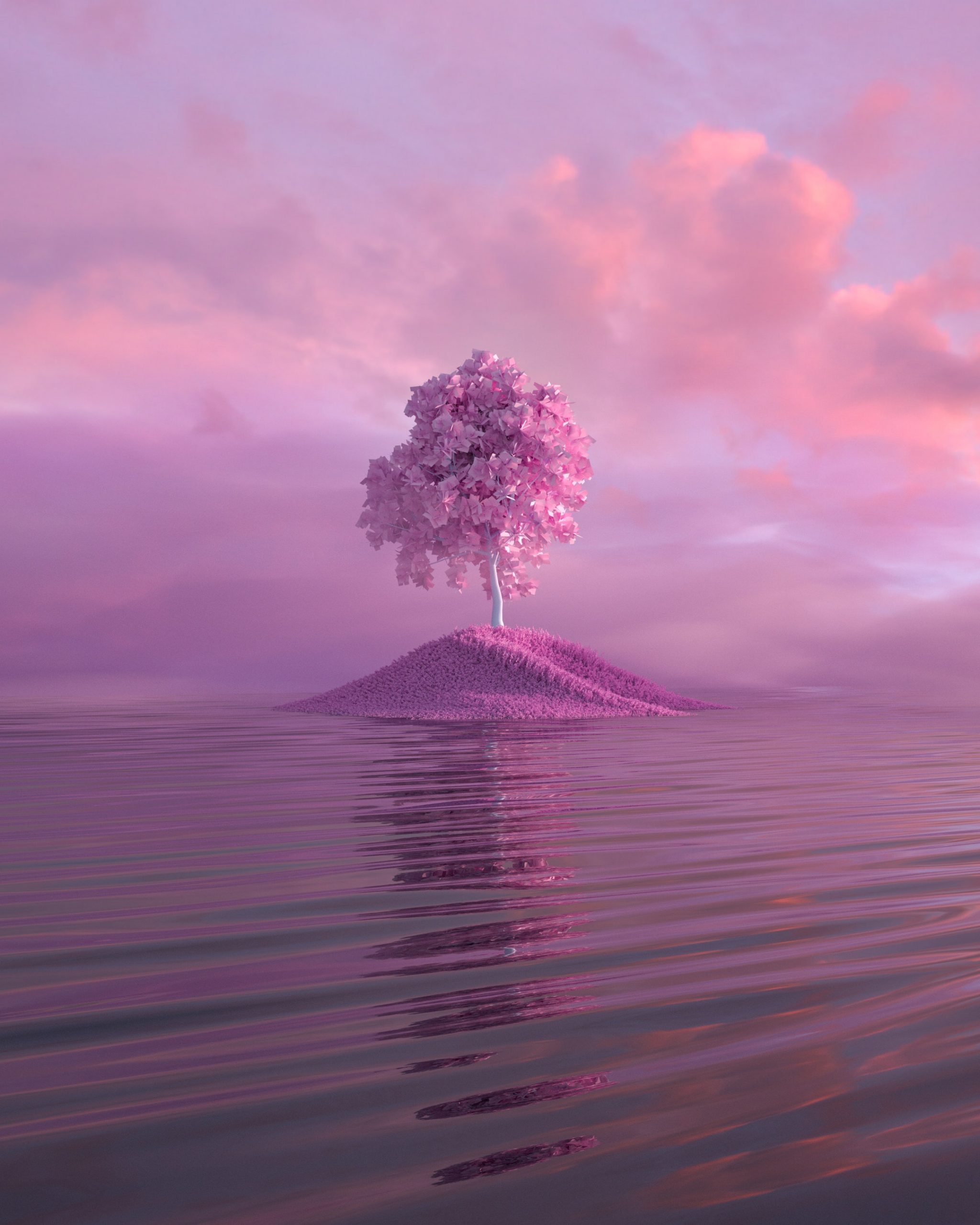 Media Information
If you want to know more about us, contact us by email or by phone on 0117 405 4054. You can find versions of our logos and coverage maps here.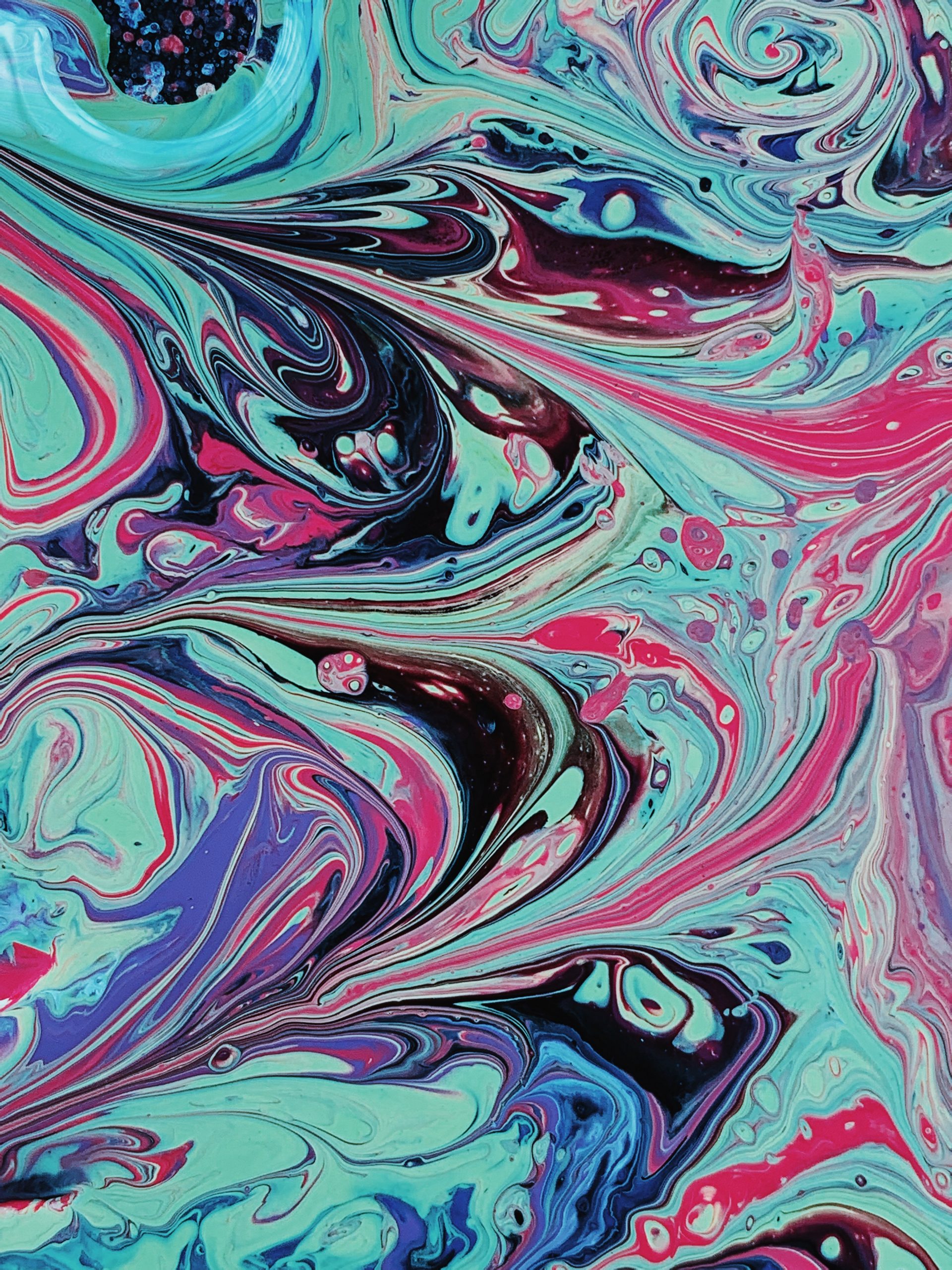 Backstory
Digital Radio launched in Bristol in 1999, and the first commercial digital radio stations in the world were based on Bristol's harbourside. Local digital radio launched in 2001, but it's too expensive for any of the community or local radio stations in the city.
In the last couple of years, new techniques have dramatically reduced the cost and complexity of launching DAB transmissions. We participate in Open Digital Radio which develops open source software for digital radio.
The UK regulator Ofcom carried out trials from 2015-2022 to demonstrate that lower-cost digital radio was possible, and enabled all of the UK's diverse radio stations to go digital.